ANCESTRAL VINEYARDS, CLAY AND GYPSUM SOILS, ALONG WITH AN EXTENSIVE MOUNTAIN RANGE PROTECTING OUR LAND.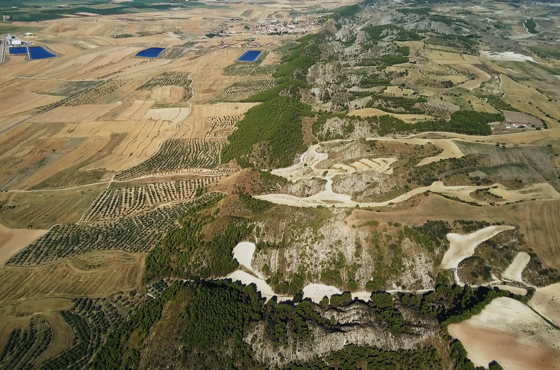 "We are scientists by training and farmers by vocation."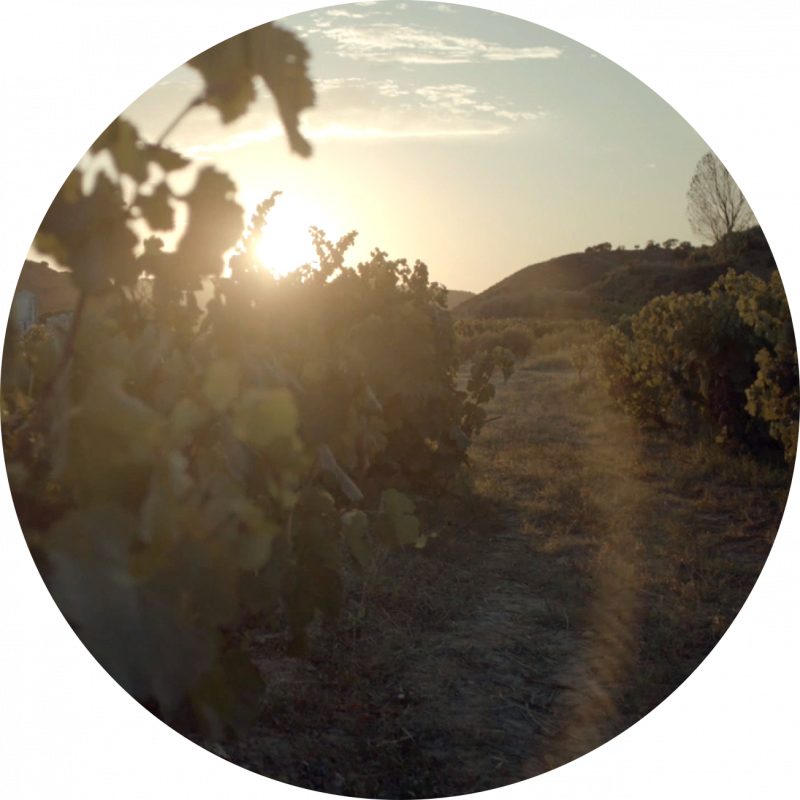 IT ALL BEGAN WITH THE TRANSFORMATION OF AN OLD GRAVEL PIT INTO THE "VINYA NÚRIA" VINEYARD.
We now have 4 vineyards, located around La Serra Llarga, between the Farfanya and Noguera Ribagorçana rivers. The richness, variety and history of the soils where we grow the vines, allow us to craft different styles of biodynamic wine with unique and highly complex nuances.
As these biodynamic wines originate from the mix of landscapes around La Serra Llarga or from one single plot, each have its own personality.
We invite you to discover the diverse styles of wine we make in Lagravera.
To be informed of all the news subscribe to our newsletter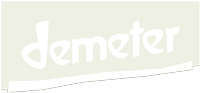 CTRA. DE TAMARITE, 9
25120 ALFARRÀS (LLEIDA)
(+34) 973761374
Lagravera has participated in the project Biodiversitat funded by the DARP i FEAD