Our winery's philosophy is one of maximum respect for all natural processes, following the principles of biodynamics, certified by Demeter.
We practice sensitive oenology:
We observe and respect nature and its cycles so that our intervention in the wine-making process is brought to a bare minimum.
"Nature provides everything we need to make good wines."
We let it express itself freely, intervening as little as possible. We listen, observe and respect its cycles allowing wine to surprise us with rich nuances and elegant complexities from each vintage.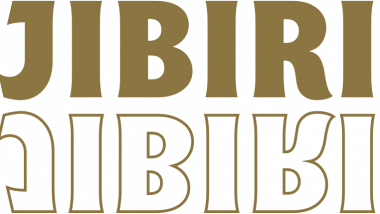 OR CARE FOR THE LAND LIKE OUR ANCESTORS DID.
We have recovered ancestral agricultural practices, such as grape treading, observation of the stars and our environment, or phytotherapy, to make the best possible wine and keep our vineyards healthy and plague free, drastically reducing the use of chemicals.
Lunar energy affects everything: people, animals and plants. We are guided by its phases to optimize the cultivation of our vineyards and the quality of our biodynamic wines.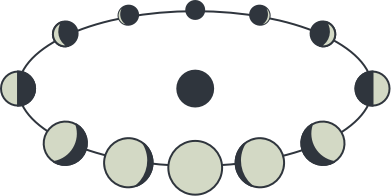 Fauna is as important to us as grapes.
Its effect on nature gives us healthy and strong soils on which to cultivate our vines. Bees help biodiversity by carrying out pollination, sheep by eating the weeds and leaving the vegetation in perfect condition, and cows provide us with manure to fertilize the land.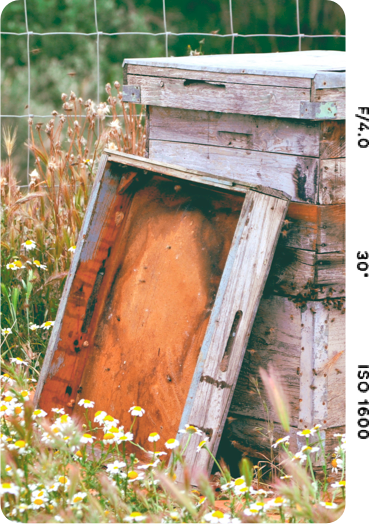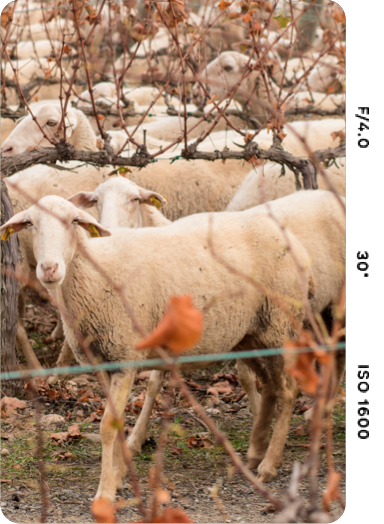 Using the least known varietals of "El Vinyet", we elaborate microvinifications, a research process with experimental varietals that allow us to discover unique styles of wine that can open up new opportunities in the future.
The wine is affected by everything that happens in the vineyards, the fields and the winery.
So we want ours to convey the positive energy and care with which we do everything: from cultivation to harvesting, fermentation to bottling, and sales to delivery. Good vibes make good wine.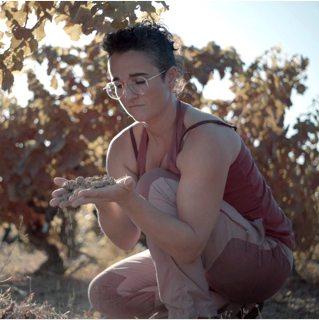 PILAR SALILLAS
Business Leader
and Winemaker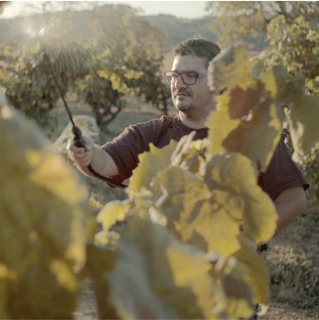 MIQUEL GARCÍA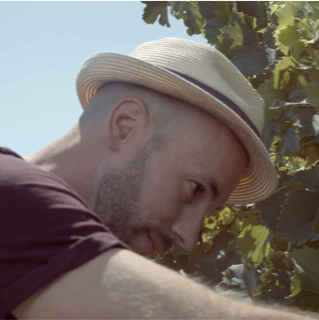 DAVID LEGAZPI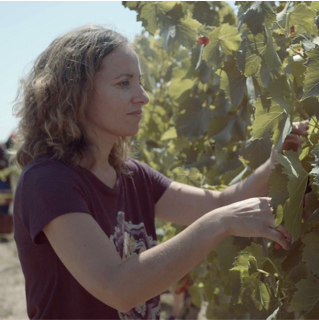 NÚRIA ANAYA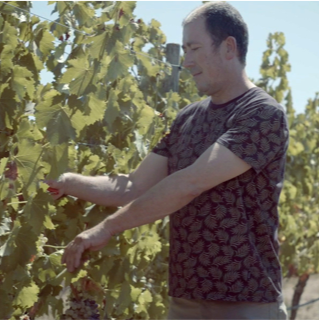 MARCELINO SAZ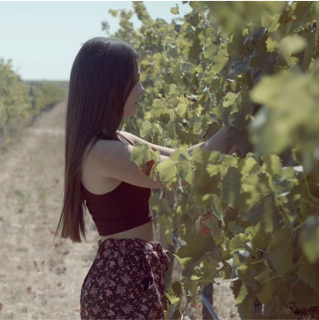 NURIA ARNÓ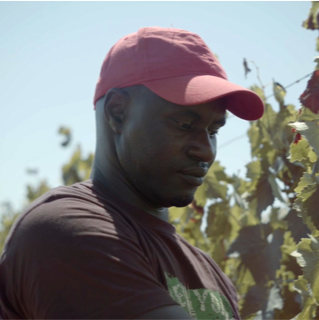 SAIDOU BA
Para estar informado de todas las novedades suscríbete a nuestra newsletter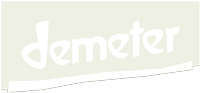 CTRA. DE TAMARITE, 9
25120 ALFARRÀS (LLEIDA)
(+34) 973761374
Lagravera ha participado del proyecto  Biodiversitat  financiado por el DARP i FEAD