"We have not built this place, we have regenerated it."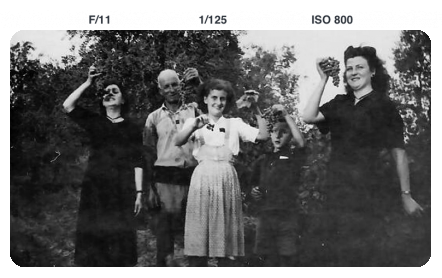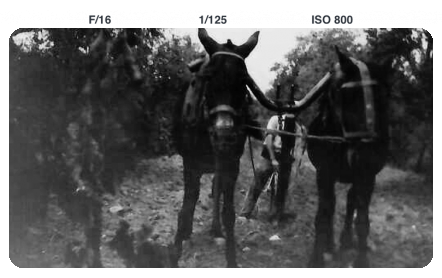 Historically, since the time of the Roman Empire, this little piece of the world was a land of vineyards and wine, but with the arrival of the Aragón canal, phylloxera, the rural exodus and the uprooting of vineyards, 90% of the vineyards in the region disappeared. region. Part of these are the ones that, thanks to the Arnó family, we are recovering. As owners of a construction company, the Arnós planted vineyards on the barren ground where an old gravel pit lay to restore it, recover the wine tradition of the area and produce the best wine that this privileged land can produce. It is no coincidence that the historical names of the area refer to the vineyards and the wine, such as "El Pla de les Vinyes", "El Vinyet", "Mas La Parra" or "Botella".

On the axis between the Pyrenees and the Ebro Valley, the longest gypsum mountain range in Europe rises. La Serra Llarga is part of this, and also happens to be where we have found an ideal place to make great wine.
A natural location where extreme climate contrasts and soil composition make up the ideal setting for growing vines.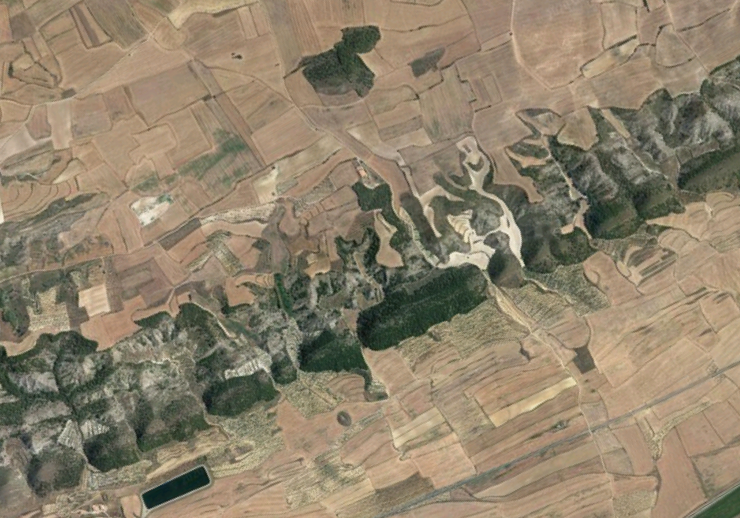 As our ancestors would say – we live in the best part of the country, possibly even the best part of the world, to grow fruit.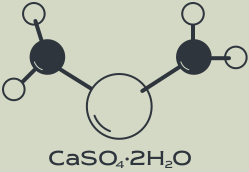 The secret lies in the soil of our terroirs rich in gypsum, that provides our wines with freshness and salinity making them absolutely gastronomic.
BAD WEATHER MAKES GOOD WINES
From extreme cold to suffocating heat.
For these soils there is no known middle ground, but we know that the extreme climate contrasts are crucial to our wines' color, flavor and texture, and that they protect the grapes in a natural way, allowing us to reduce the amount of sulfites.
Para estar informado de todas las novedades suscríbete a nuestra newsletter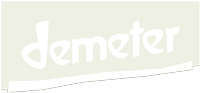 CTRA. DE TAMARITE, 9
25120 ALFARRÀS (LLEIDA)
(+34) 973761374
Lagravera ha participado del proyecto  Biodiversitat  financiado por el DARP i FEAD